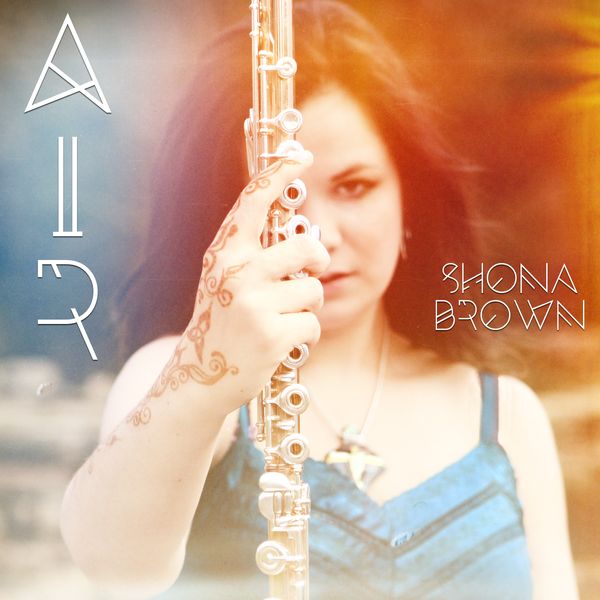 Air
Shona uses purely manipulated flute sounds and a minimalistic approach to create an atmospheric and emotive track.
Buy
Time for Everything
Time for Everything features the awesome power of 80+ of my choir, SoundRoutes Singers. The song describes my anxieties about time - not having enough of it, not using it wisely, not keeping up with it.
Buy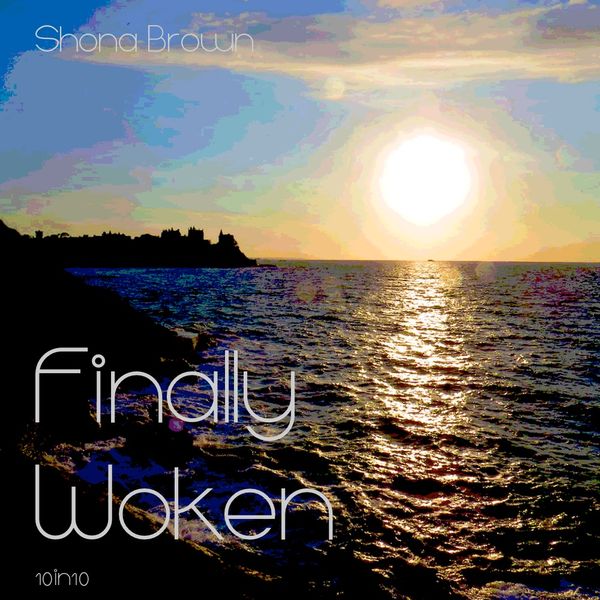 Finally Woken
Features Shona's harmony vocals and shruti box and tells of renewed hope and confidence following Scotland's reawakening over the last year.
Buy here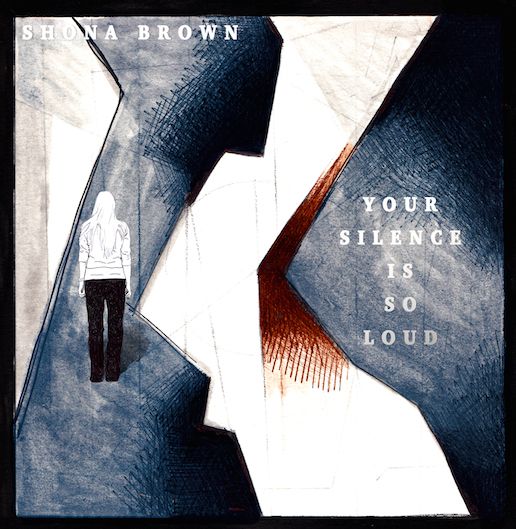 Your Silence Is So Loud
New single featuring Shona on vocals, percussion and looping ambient electronics. 4 of 10.
Buy here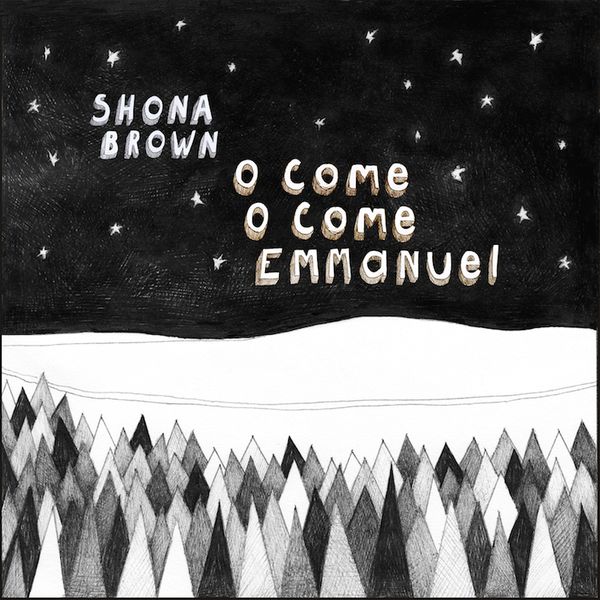 O Come, O Come Emmanuel
A new version of the 12th Century Christmas carol "O Come, O Come Emmanuel". It's my favourite carol! This is number 2 of my 10in10 project - 10 releases in 10 months.
Buy here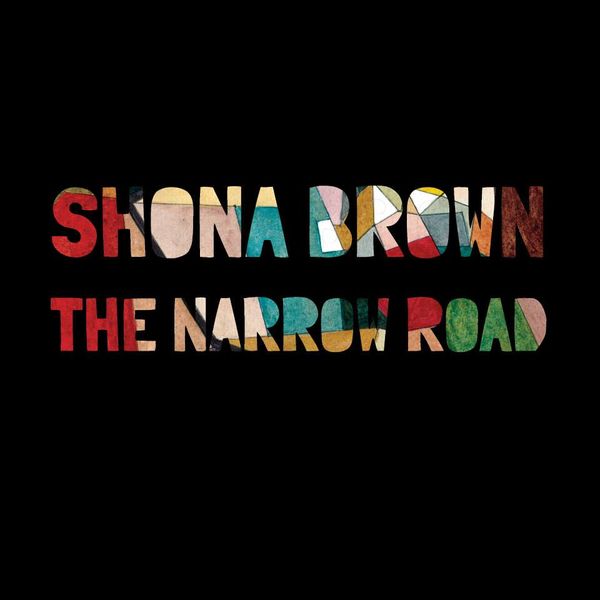 The Narrow Road EP
The first release from my 10in10 Project - to release 10 recordings in 10 months! First, a 3 Track EP featuring The Narrow Road, Tall Trees and The Language of Birds.
Buy here